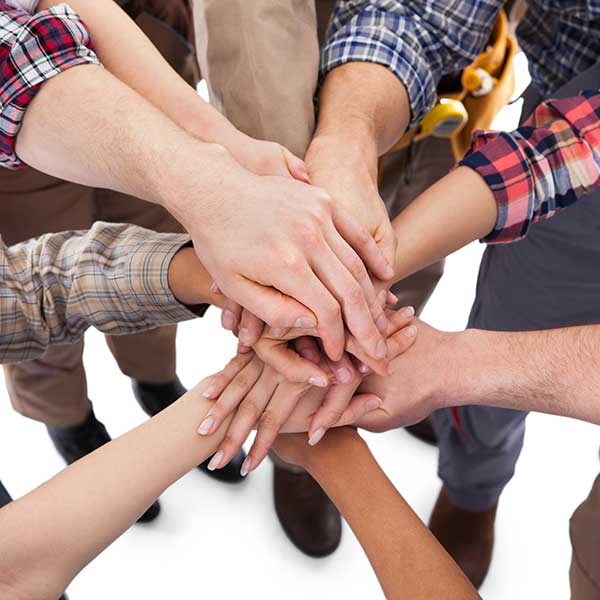 The technicians and staff at Tim's Heating & Air Conditioning Inc are a dedicated group of individuals, working together as a team to ensure quality work and customer satisfaction.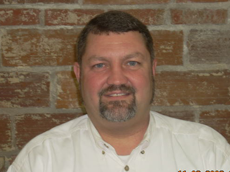 Tim Merritt
Preisdent & Commercial Sales
timmerritt@timshvac.com
Tim founded Tim's Heat & Air Conditioning, Inc. more than 15 years ago. With dedication and a mission to provide outstanding quality and customer service to his clients, he has persevered in an ever growing competitive market. He dedicates his time to customizing each and every job to suit the needs of his clients. He not only proposes, but also delivers complete customer satisfaction. Because of his knowledge and dedication, he has truly become "The Name You Can Trust".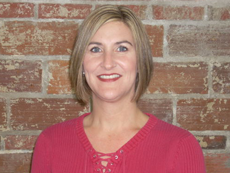 Tina Merritt
Vice President & Office Manager
tfmerritt@timshvac.com
With outstanding office and managerial credentials, Tina joined the THAC, Inc. team more than seven years ago. Due to the rapid growth of the company, she felt that joining her husband in operating their family business is where she could utilize her experience the most. She and Tim effectively operate THAC, Inc. with a professional, yet personal approach. She strives to maintain excellent client relations as well as reach goals that will continue to keep THAC, Inc. as the front-runner in a very competitive market.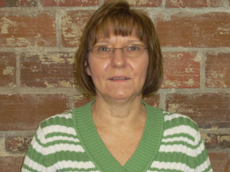 Mimi
Service Scheduler & Receptionist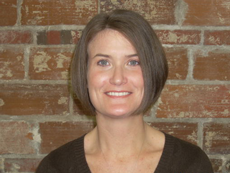 Rhonda
Account Executive & Customer Service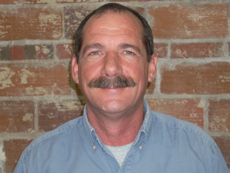 Mark
Residential Sales
markmills@timshvac.com
Mark joined THAC, Inc. several years ago, bringing with him more than twenty years of heating and air conditioning experience. With his knowledge and credentials, he assumes an important role in making THAC, Inc. a growing company. With cutting technology constantly on the rise, he strives to educate himself, and our clients on the best product that this industry has to offer.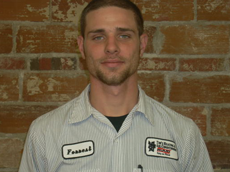 Forrest Burnett
Duct Fabricator, Warehouse Manager, & Asst. Commercial Bids
fburnett@timshvac.com